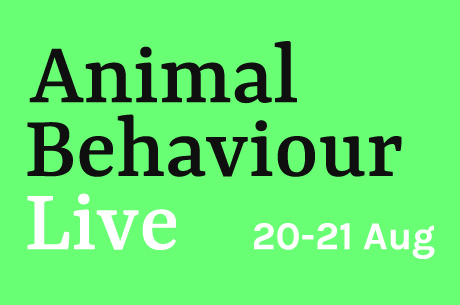 Natacha Rossi
Former Fyssen 2019
Alexis Buatois
Former Fyssen 2018
Animal Behaviour Live: Annual Online Conference is an international online conference taking place for the first time from August 20-21, 2020. Fully broadcasted online on YouTube, the conference aims to bring together researchers in the field of animal behaviour from all over the world. The conference registration is completely free of charge and is designed to allow researchers from every time zone to get involved in the meeting.
In short, this conference is a unique opportunity to connect with otherwise difficult to reach researchers from all continents, at no cost, with a very low carbon footprint. Great efforts are being made by the organisers to ensure attendees will be able to connect, share, discuss and meet beyond the virtual talks. Through this event, we also aim at reducing gender, and nation inequalities while favouring the attendance of researchers with child care, family or personal duties.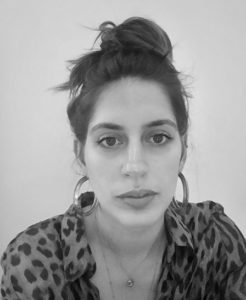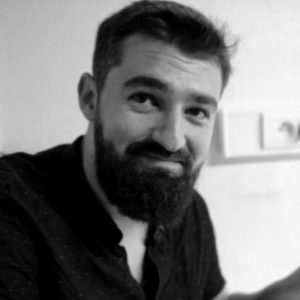 This event is organised by two Fyssen postdoctoral fellows, Natacha Rossi and Alexis Buatois. Natacha Rossi is currently working on the pre-copulatory behaviour of male bumble bees at Queen Mary University of London. Alexis Buatois is working on behavioural strategies and neurobiological mechanisms underlying visual learning and memory in zebrafish at the University of Toronto, Mississauga. They are associated with a postdoctoral research associate at the University of York, UK, Valentin Lecheval, to organise this event.