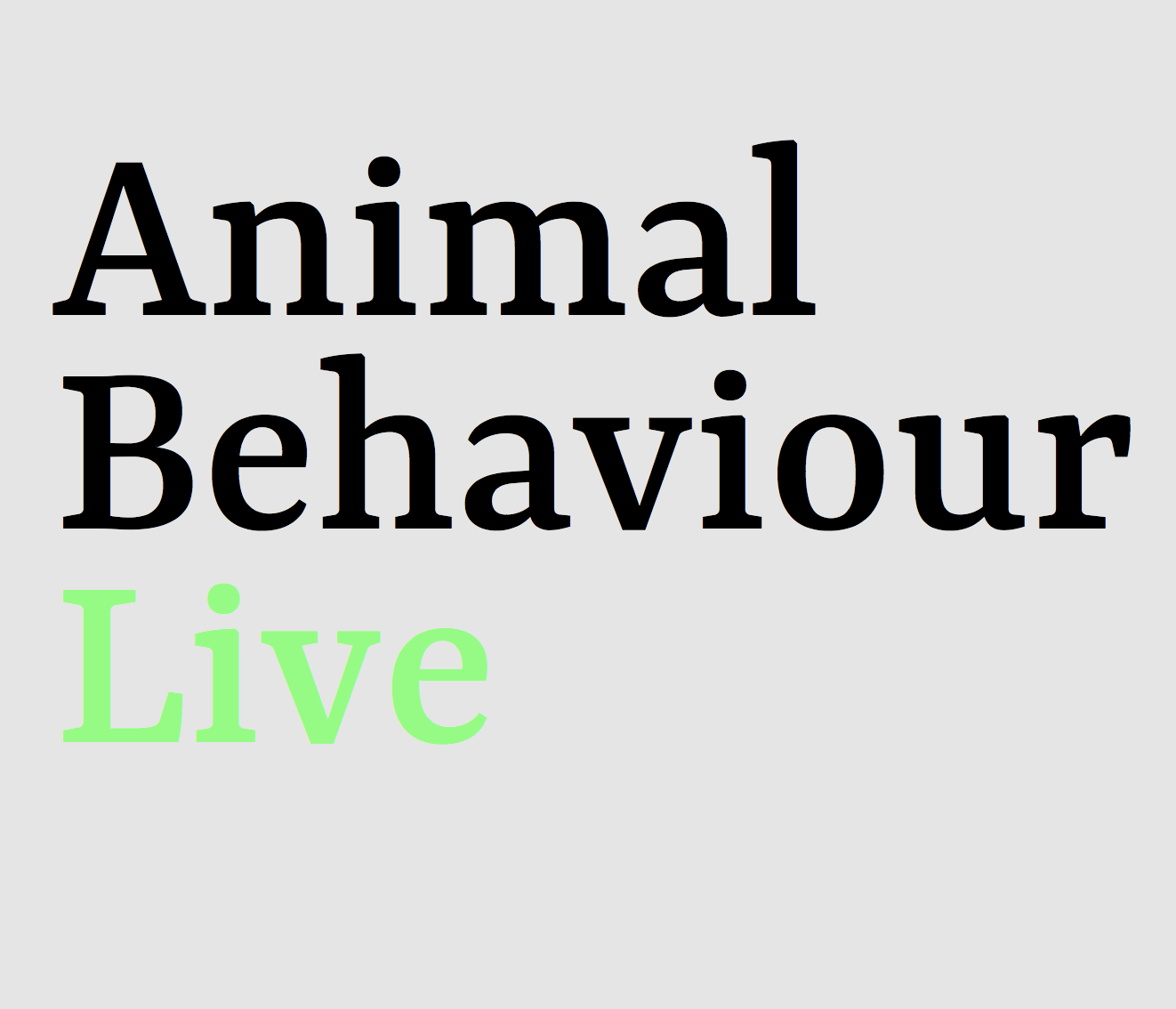 Natacha Rossi
Former Fyssen 2019
Alexis Buatois
Former Fyssen 2018
The Animal Behaviour Live: Annual Online Conference 2022 will take place on the 17th and 18th of November 2022. Like the previous version, this conference will be fully broadcasted online on YouTube and is aimed at inclusively bringing together researchers in animal behaviour from all over the world.
Like last year, the event will be completely FREE of charge and open to everyone.
Previous editions:
57 talks, 123 posters, 1800 participants, from 70 countries,
20 000+ YT views, 2700 hours watched
To view last year's event, click here.
For more information, please visit the  ABL website.
Call for abstracts : Submit by September 11